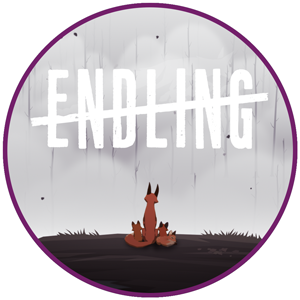 2D Animator I VFX I Compositor
I worked with some of the most incredibly talented people on this video. With exceptional artistic direction and mind-blowing illustrations (see for yourself…) I was set to the task of creating a teaser for this new video game. Please watch and follow the team at Herobeat if this trailer moves you!
Check out the 'Making of' page to take a peek behind the curtain!