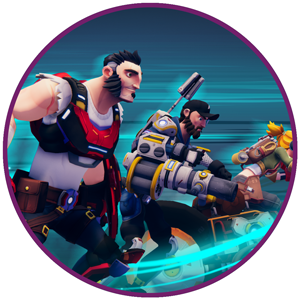 Story-boarding I VFX I Compositor I Motion Designer I Video Editor
This is one of my more recent projects that I've had the pleasure of working on. For this project I was asked to help produce a gameplay trailer for a new video game release.
During this project I worked closely with the Playstark team and audio wizard Mario Crespo. The team at Playstark provided essential artistic direction and created all of the 3D scenes in Unreal Engine. I then took these 3D scenes and got to work on the VFX!