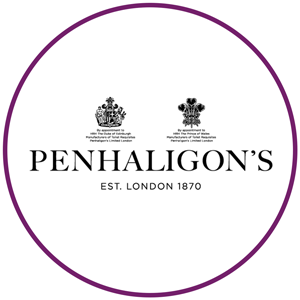 Motion Designer
2020 has been a crazy year for everyone. We've all gone through a lot of changes in how we operate from day to day. Which is why it's amazing to see how companies have adapted the way they work to suit. The following video was part of a 'Safety and Sanity' campaign for Penhaligons.
They wanted to release a series of short videos for Instagram and a longer video which they would display in store where they could inform customers how best to act during this pandemic.
I worked closely with the team at Wildish & Co to produce the following.